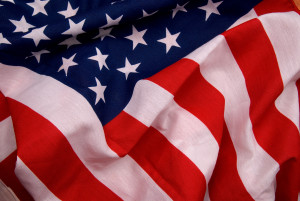 False Claims lawsuits and recoveries
The state of New Jersey has what is known as a False Claims Act. The False Claims Act permits individuals to recover monies for discovering and reporting those individuals or entities who have profited from fraud on the government. One such area of fraud is Medicaid and Medicare fraud. As an example, if a medical professional office was billing for items in Medicaid and Medicare for which they were not permitted in this was discovered by a person and they filed suit it would be entitled to recover a percentage of the recovery.
Recoveries for false claims lawsuits is in the billions of dollars. The areas of litigation range from healthcare to government contracts.